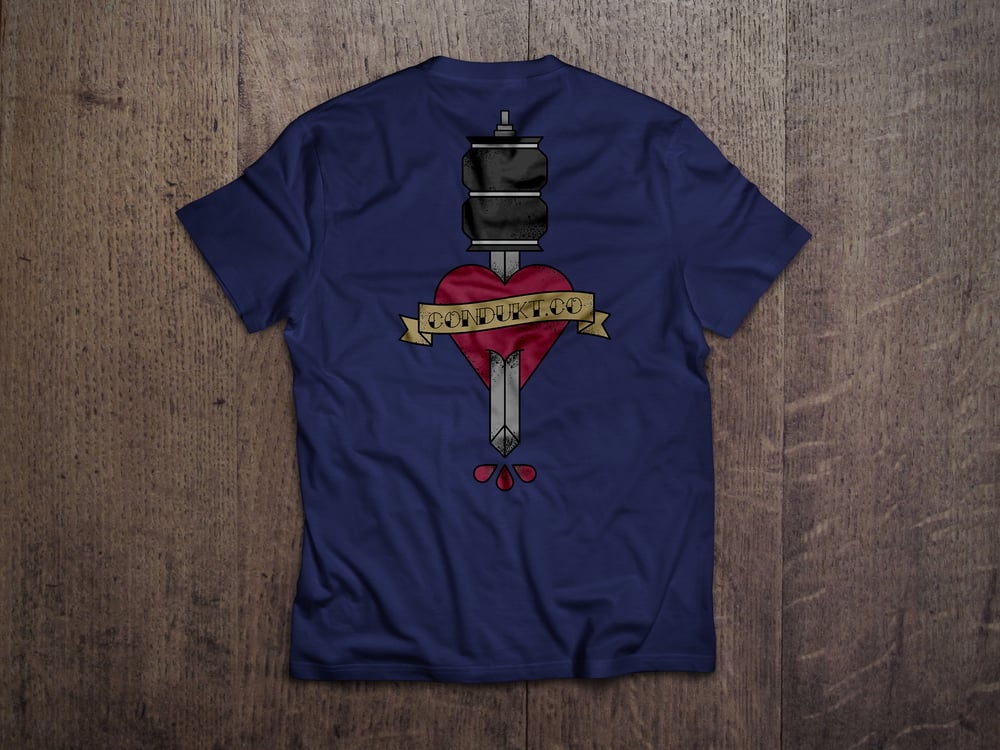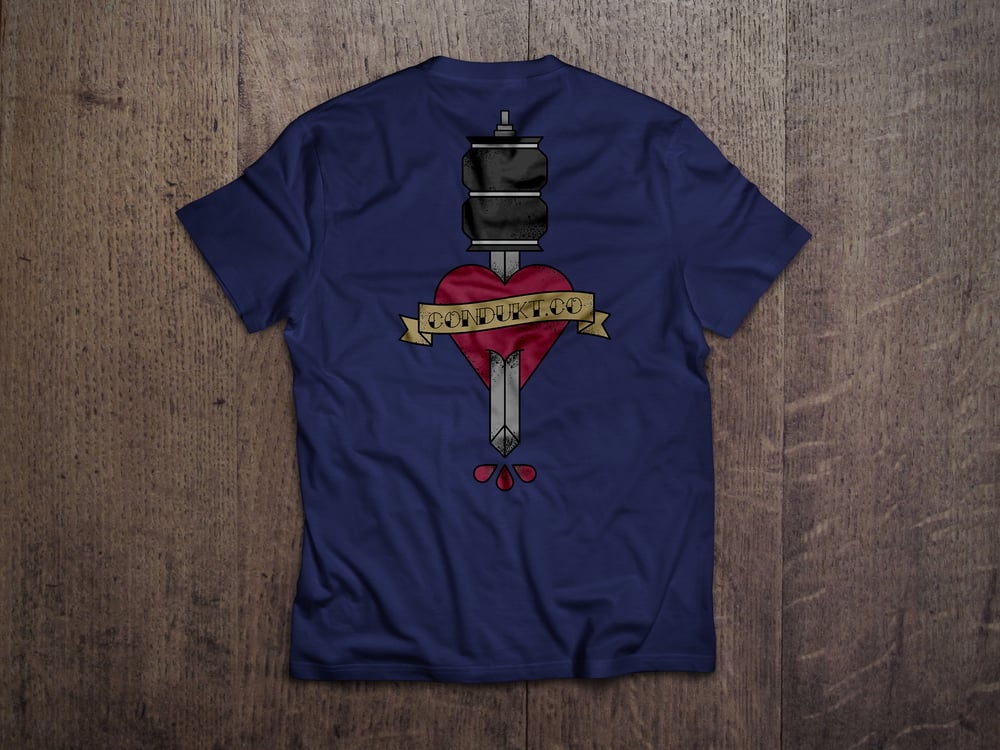 Air Strut Dagger Pocket Tee - Navy ***PRE ORDER***
$24.99 / Sold Out
Designed after a traditional style tattoo, the design features an air bag in place of the handle of a dagger piercing through a heart. Shipped via USPS Priority Mail 2-Day™.
***FOR LOCAL PICKUP FROM CHAD, USE CODE "LOCAL2CHAD"***
***PRE ORDER ONLY*** Please read:
This tee is available as a pre-order only. The pre-order will be live from March 15th to March 23rd. Once the time period for the pre-order is over, shirts will begin production and ship out. PLEASE ALLOW 2-3 WEEKS FOR DELIVERY FROM THE LAST DATE OF THE PRE ORDER!
*TIP* Set up Pay After Delivery (PAD) within your PayPal account prior to pre ordering. With this option PayPal will not deduct the payment from your bank account until 14 days from the purchase. Your bank account linked in PayPal must be verified for this option. If your bank account is verified with PayPal you do not need to set up this option as it is already activated. Just look for the option in checkout. Follow the link here to get set up: https://www.paypal.com/webapps/mpp/pad-get-pay